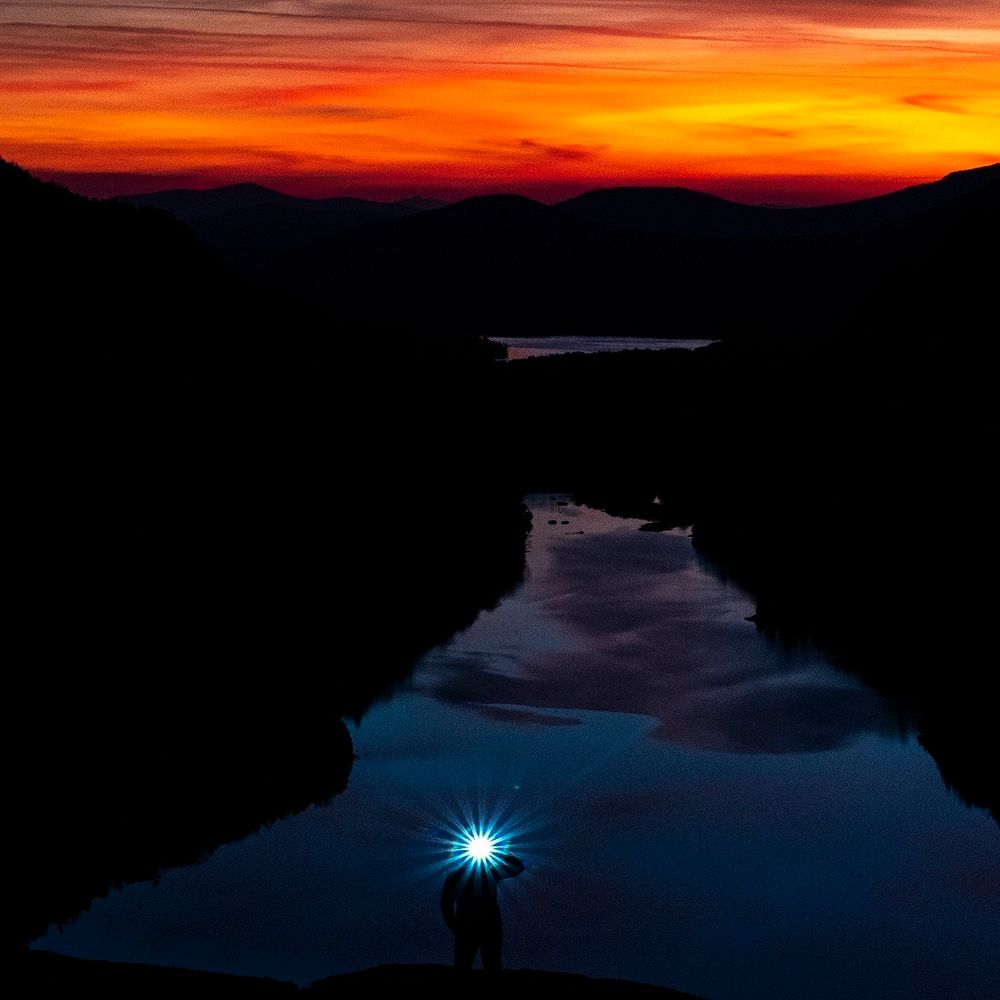 BIO
Lifebreakthrough is a Christian Music Ministry founded in the beautiful mountain range of Cordillera, the Philippines in August 2000. It has a simple, smooth and captivating mode of music with a blending of Country, Folk and Gospel genres. Lifebreakthrough is the registered label of the music.
Lifebreakthrough's Mission and Vision is to share God's Love and Grace through Music and Charitable work.
Hubert Dapliyan is the founder of Lifebreakthrough Music. He initiated and started the Ministry's core when he uncovered his gift of songwriting, his very first song is entitled "The Call" which was revealed in his dream the day of his spiritual conviction as a Christian.
Lifebreakthrough full-time singers are Kriss Tee Hang and the duo, Sheshy Diaz & Rhoda Daliw-as or known as the "Cordillera Songbirds".
The group comprises gifted music arrangers, The Pianist/Keyboardist - Melchor Lorenzo, The Lead Guitarist - Badj Palugod, The Bass/Acoustic Guitarist - Allen Oggang, The Drummer - Sherwin Cerilo, The Lady Keyboardist - Jackie Gayoso Fanaang, and Audio Engineers - Ricky Balangcod, and Melchor Lorenzo.
After almost two decades of perseverance and with God's provision, the music began to be noticed and minister to millions across the Globe.
Lifebreakthrough created the Cordillera Music & Arts or CMA in 2017 as its primary and official Social Media Platform. CMA also overseers the charitable work and reach-out programs of the Ministry.
The Headquarters are located in Bath, England, and in Baguio City, The Philippines.
To God be the glory!